Pre-Fall is set to hit stores in May
in reality, spring / summer collections are hitting the stores NOW
but, maybe it's the fact that we live in a country where it's fall and winter more than 8 months of the year, or maybe it's because we always plan our collections one to one and a half years in advance, but we always always ALWAYS prefer fall/winter couture collections to summer ones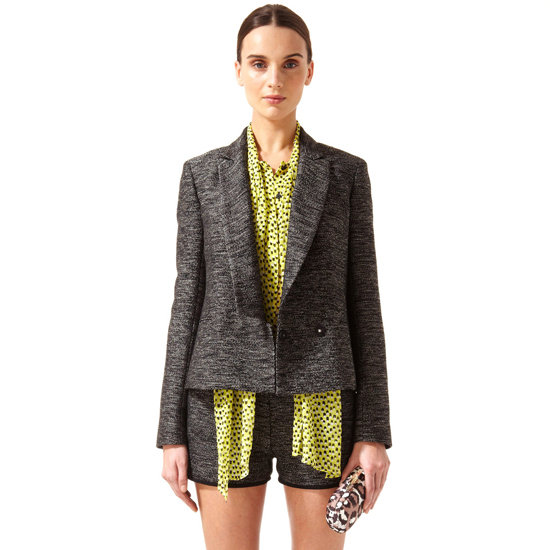 what is pre-Fall, you say?
The fashion year is divided into two seasons : Spring/Summer and Fall/Winter
Spring/Summer is roughly from January to June, and it's fashion week is held in September ... of the preceding year. Clothing arrives in stores in February (although, we've seen some summer 2012 collections in stores in... December!)
Fall/Winter is from July to December, with fashion weeks held in February (also of the preceding year) and clothing hitting stores in september
There is also "resort" or "cruise" collections, which are usually filled with bathing suits and summer clothing, and it hits the stores in November... i guess it's aimed at people who can afford to escape to the Caribbeans in the winter... or people who live in the Tropics? ;o) Actually, resort collections fill the retail gap between autumn/winter (in store in September), and spring/summer (in store February) and have become, over the years, more of a sampler of the trends that are going to be available in the future season.
On top of that, there's the newcomer, pre-Fall, which is... more or less now, its collections available in stores in May.
It doesnt matter, more fashion is always good news!
And we've got to say that we've rarely been this excited looking at new arrivals.
It's gorgeous almost all around!
I KNOW, we said that last year but, man, pre-fall is always awesome!